ScottishFootball.Online
SFO was born out of a successful run of ParsTV. The ParsTV platform needed to be upgraded to take account of newer technology. This coincided with the start of the pandemic in 2020 and all clubs had to stream live football so that fans could at least watch their teams.
For season 2022-2023, due to the UK Block on a Saturday afternoon some clubs are not streaming.
If there is no option to subscribe or purchase a PPV there will be no stream.
Inverness CT
Inverness Caledonian Thistle joined our platform at the start of Season 2021-2022.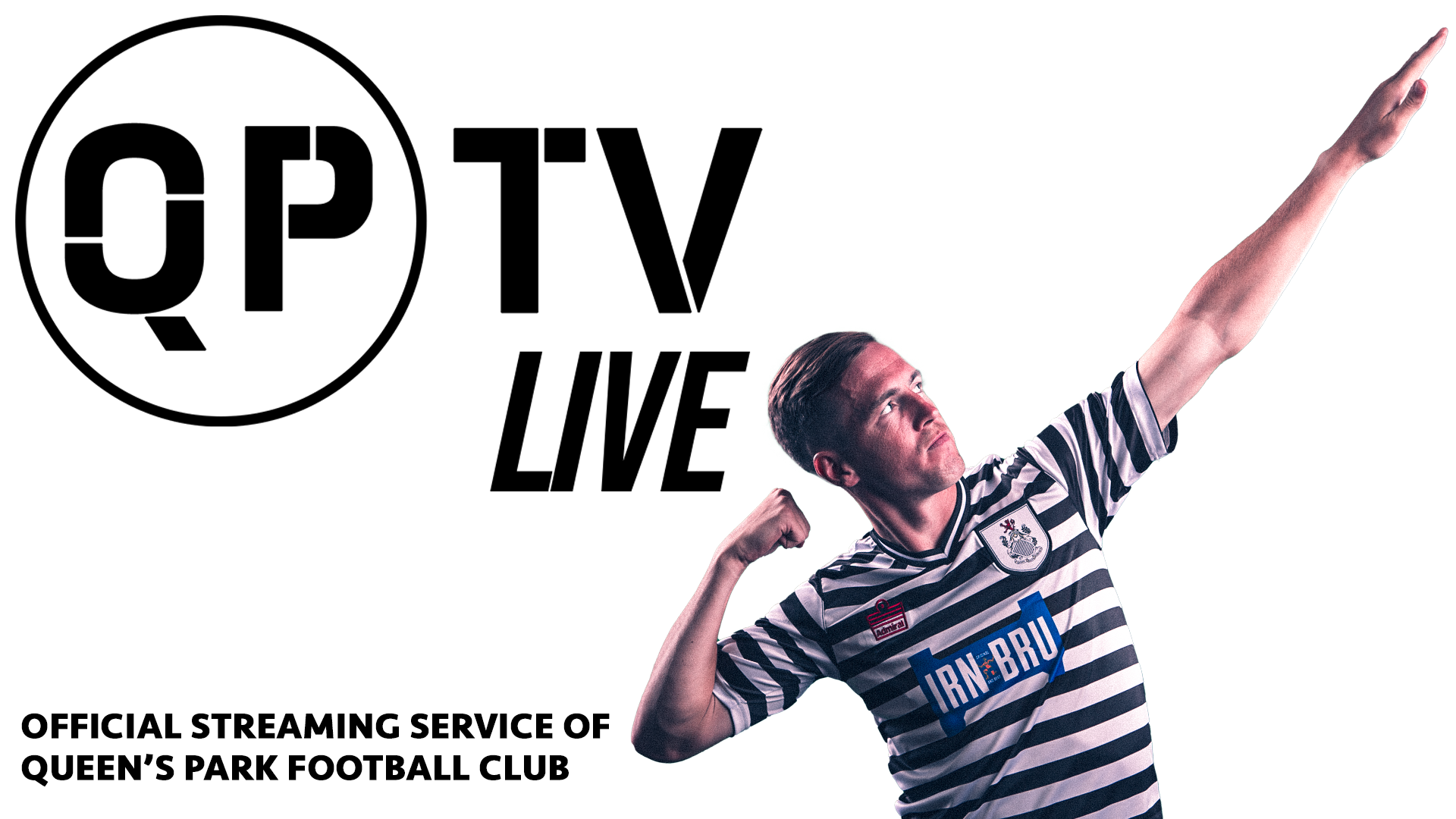 Queen`s Park
Queen`s Park also joined our platform at the start of the season 2021-2022.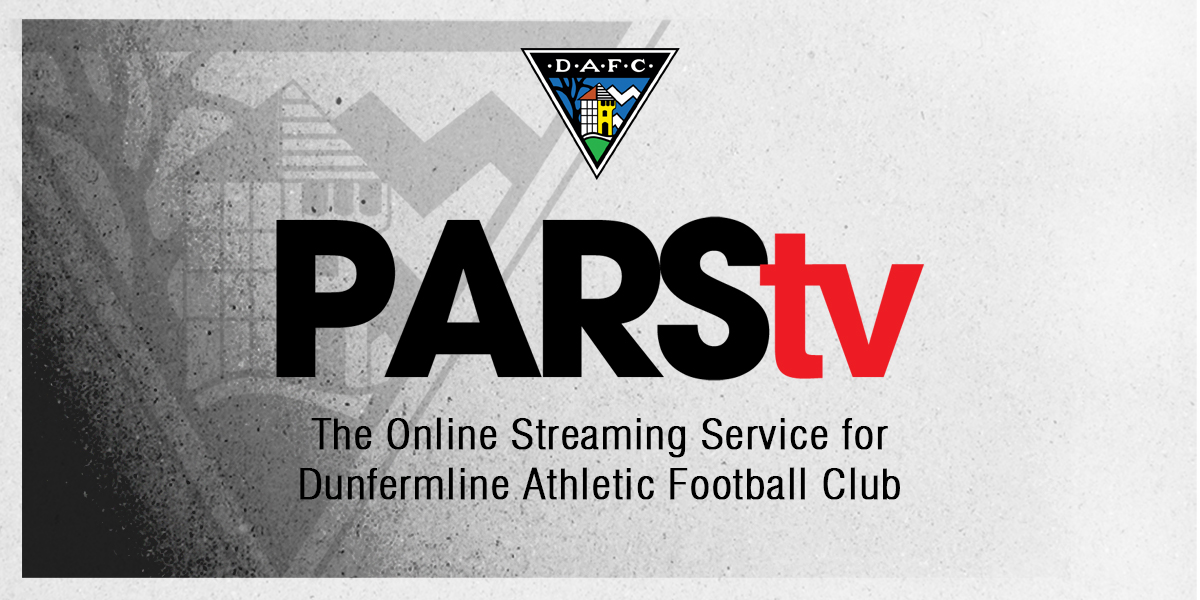 ParsTV
The streaming service of Dunfermline Athletic. ParsTV first streamed in 2011.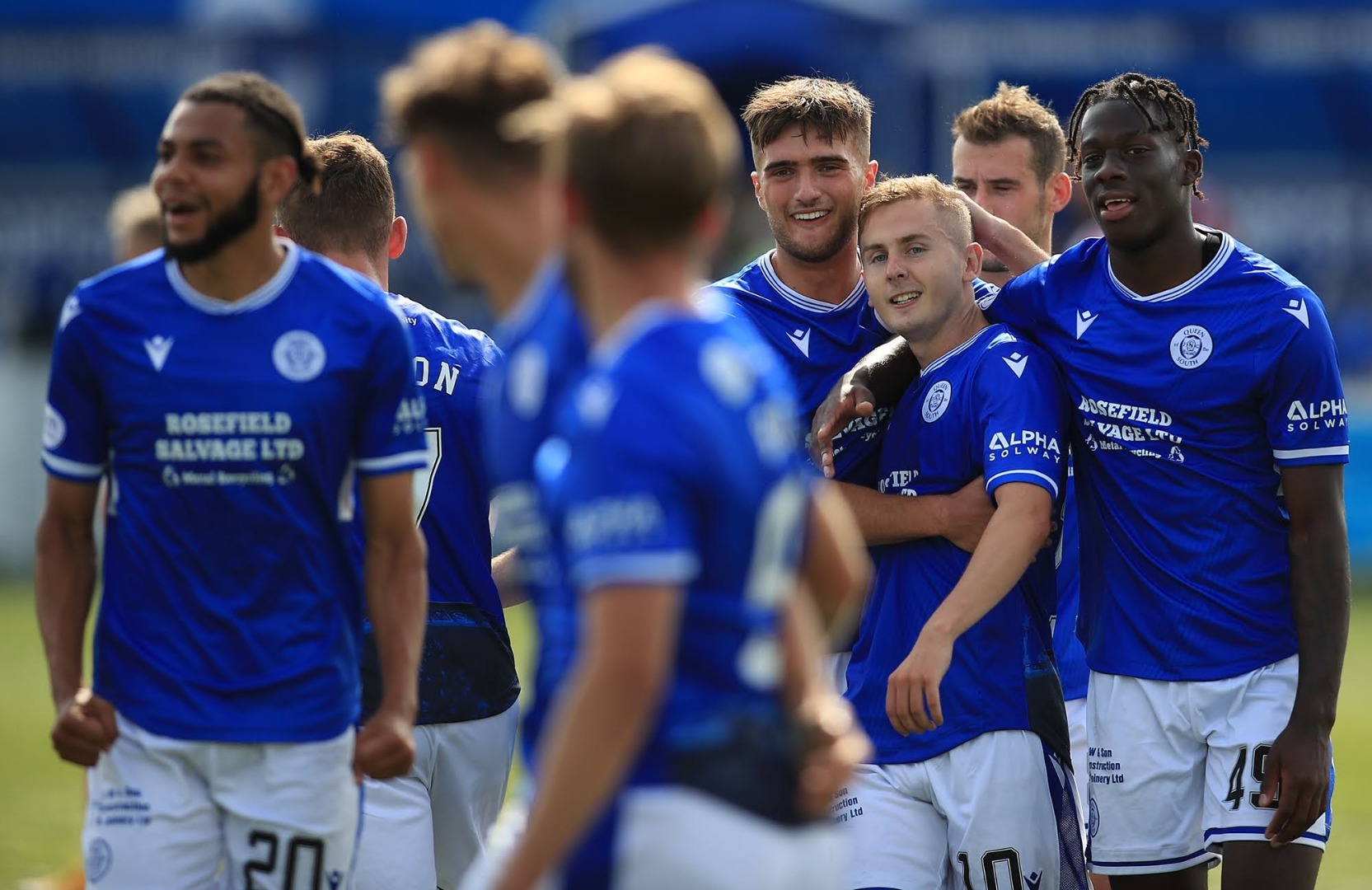 Queen of the South
Queen of the South joined our new platform at the start of Season 2020-2021.

Fraserburgh
Fraserburgh also joinded our platform for the Scottish Cup stream in 2020-2021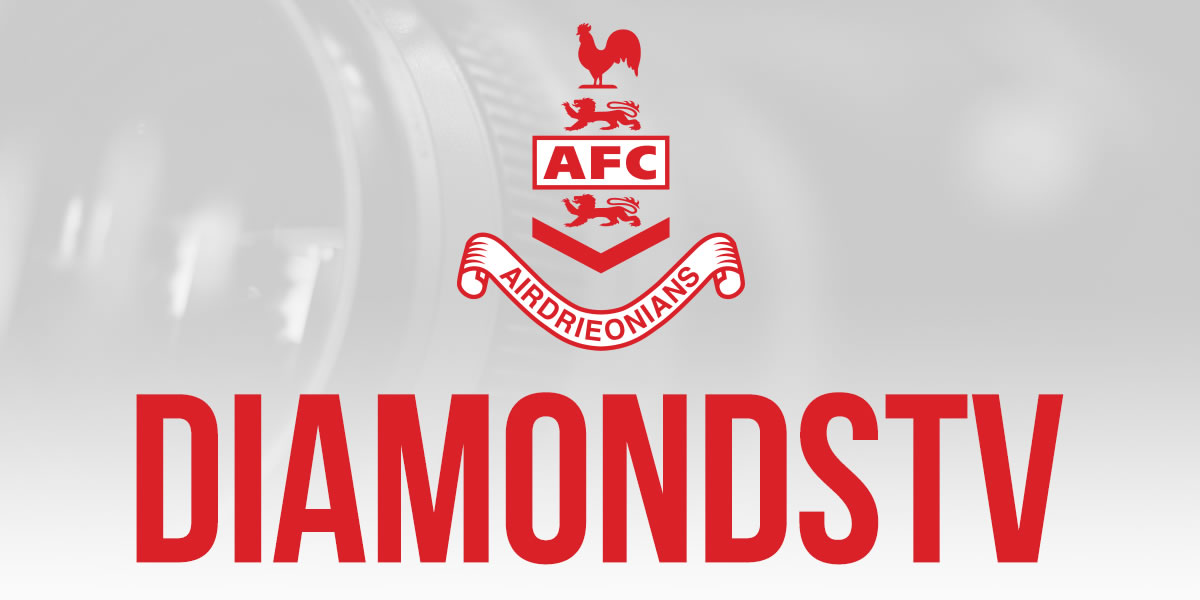 DIamonds TV
Airdrionians joined our platform in season 2022-2023.
Other Clubs
Alloa Athletic, Buckie Thistle and Nairn County also ran live streams through our platform in the first season.